Features
The power supply has the advantages of high performance lithium battery, strong running ability, high energy rate, light volume, long cycle life, high safety, high platform voltage and good resistance. It can ensure the continuous work of the product, high efficiency, stability, safety, clean, flexible and small size. Customized design is available.
1. Energy ratio is relatively high. It has high storage energy density, which is about 6-7 times of lead-acid battery;
2. Long service life, service life can reach more than 10 years;
3. Very low self-discharge rate, can achieve less than 1% per month;
4. Light weight, about 20% of lead-acid products in the same volume;
5. High and low temperature adaptability, can be used in -10 ℃ - 40 ℃ environment;
6. Environment friendly, without any heavy metal included.
Product Parameters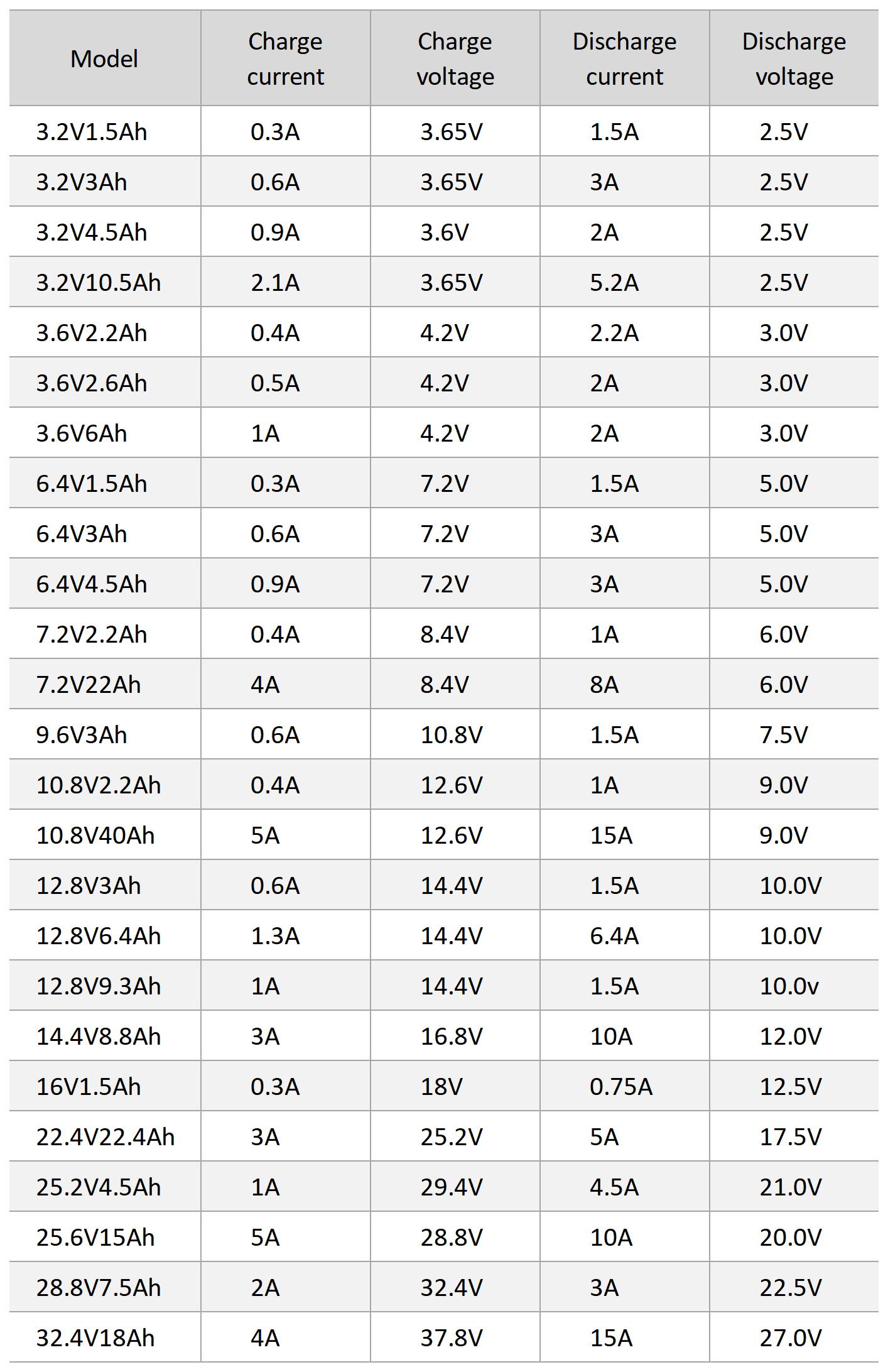 Application


WorkShop