About us
Our Brand Story
Xiamen Lynsa Intelligent Technology CO., LTD has delivered more than 1.5G WH batteries serving 100000+ users.

Xiamen Lynsa was founded in 2013 and has focused on product development in the field of batteries for 7 years. We have expertise and integrated solution services in the power storage application industry, further catering to the needs of the smart green energy era. We always believe that energy is the driving force of the future and Xiamen Lynsa is ready to be your reliable partner to provide OEM/ODM services and complete solutions for smart power energy systems.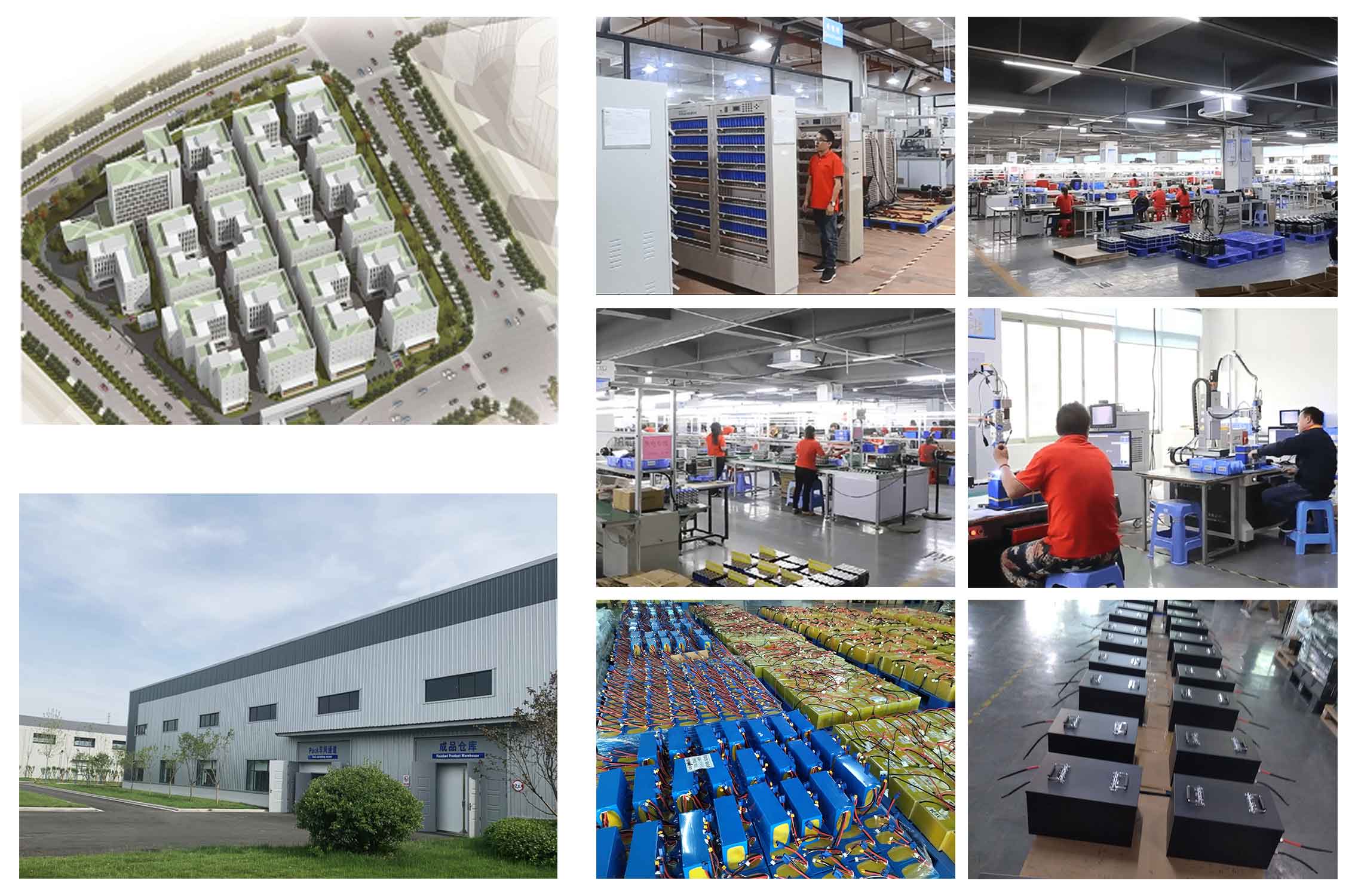 Problem Solver
See the world through the customer's perspective of problem solving. Cultivate mutual trust and confidence. Actively focus on new opportunities and organic growth. Understand the factors that create value for customers.
Customer Centricity
We will deeply understand the needs of our customers. We are committed to putting in maximum work effort and completing orders.
Take Charge
Take bold action on what you think is right. Confront problems and adversity head on. Feel free to be unpopular when you need to be, and then move on. Take on seemingly impossible goals and get out of your comfort zone.
Innovative
Dream of the possibilities instead of limitations. Be willing to take a step back and re-examine the status quo and find a new way forward. Innovate with agility, iterate, test, try, take risks. Translate the best ideas into realistic, pragmatic, executable plans.
Team
Sales Department: More than 15 Sales Specialists
Product Department: More than 10 Product Specialists
Team of engineers: More than 10 Engineers
Factory: More than 120 Employees
(End of June, 2022)

Services
1. Experience in providing the best battery solutions.
2. One-stop purchasing experience. From project design to product recommendation, we help customers save time and select the right product.
3. Our after-sales department makes customers worry-free
4. Customization is available for different preferences.
We equipped advanced facilities, with strict standard manufacturing processes, efficient management, and the awareness of being a leader in the battery industry. We are dedicated to manufacturing and designing integrated battery packs for LiFePO4 and lithium batteries and green energy storage systems. Focusing on lithium battery alternative green energy, we provide the best battery solution for Solar Plant System, Solar Home System, E-Vehicles, Golf Cart, and Traction Battery etc..

Q&A
1. What other brand companies provide
Standard Products with fixed size and powers.
What Xiamen Lynsa provides
Xiamen Lynsa not only provides standard products, but also the customized products on the size, power, and output you required, always available.
2. How your new products development request is handled by other
brand companies
You are asked to check their brochure for any products meeting your requirement. They only work on their standard products. And they want you to accept as it is.
How Xiamen Lynsa will handle this
We want to first know your initial idea. And you will be invited to participate from designing to sampling, and testing to mass production. Xiamen Lynsa is always standing firmly with you in the new product development.
3. How do you get the products from other
brand companies
There are so many distributors for the above companies. So it will not be possible for you to source from them directly. Then you end up with their products supplied by the distributors at higher costs; Even if you got the chance to cooperate directly, still long lead time or large MOQ orders will be expected from you.
How you get it from Xiamen Lynsa
As the factory, Xiamen Lynsa supplies products directly without any distributors, this way you get the best price to add on your profit;
Any amount order is accepted. Xiamen Lynsa would like to grow with you together, willing to help you to develop your market, and build good relationships with your customers; And we keep complete production within the minimum lead time.
4. About the product quality you concern most
Xiamen Lynsa has set up an experienced QC team. Materials' guarantee is from the beginning, various testing will be done during and after production. Third-party inspections by your side are welcomed before loading for delivery.
We have another business unit on Solar Panels which started at 2013, if you have demand on solar modules and solar panels, you can go for our solar panel business unit for more details, the website is : www.cnsolarcharger.com.