Features
1. Emergency Backup Power
No more worrying about power outages causing problems in your life, supporting long time of operation of high power appliances.
2. Convenience on Camping Trips
No need to worry about the lack of power for cell phones, computers, camera batteries and other digital products during long camping trips.
3. Source of Renewable, Clean Energy
It can be charged by solar panels connected to energy storage power supply, making full use of clean and renewable energy.
4. Less Reliance on the Power Grid
The energy storage power supply ensures the outdoor off-grid state of electricity consumption, and can also be charged by solar panels, reducing the reliance on the grid even more.
5. Expandable Power for RVs
Provide expandable power to the RV, outdoor travel no longer simply rely on the RV's power supply, through energy storage power, adding more power supply, able to meet more outdoor needs.
6. A Dream for Content Creators
Outdoor creators no longer have to worry about their electronic devices running out of power, extending the time spent outdoors and collecting as much material as possible.
7. Vehicle Survival Gear
If you experience a situation in the wild where your car cannot start, it can recharge your car battery and solve the problem of your car not starting for you.
Production Introduction
Product Name

600W Portable Solar Power Station

Model No.

MP-PS600

Battery Capacity

577WH

Output Power

600W (Peak Output Power: 1000W)

Solar Input

120W MAX. (18V~24V)

DC

Input

Adapter 19V/5A 95W

AC Output

AC 110V 60Hz / 220V/50Hz(pure sine wave) , 2-3* AC output port

DC Output

4*DC 13.2V/10A 132w

USB Output

2*USB 5V/2.41A + 1*QC3.0 18W MAX.

TYPE-C

20A/5V,100W Max

Compatible with

Laptop/Smartphones/Car Fridge/Printer/Checkout Equipment/Spraying/Electric Tool/LED light/ UVA / TV...

Protect Function

Over-temperature protection/Over discharge protection

Overcurrent protection/Short-circuit protection

Feature

Solar MPPT function

Can charge and discharge at the same time

Working Temperature

-10℃~40℃

Dimension

296*150*180 mm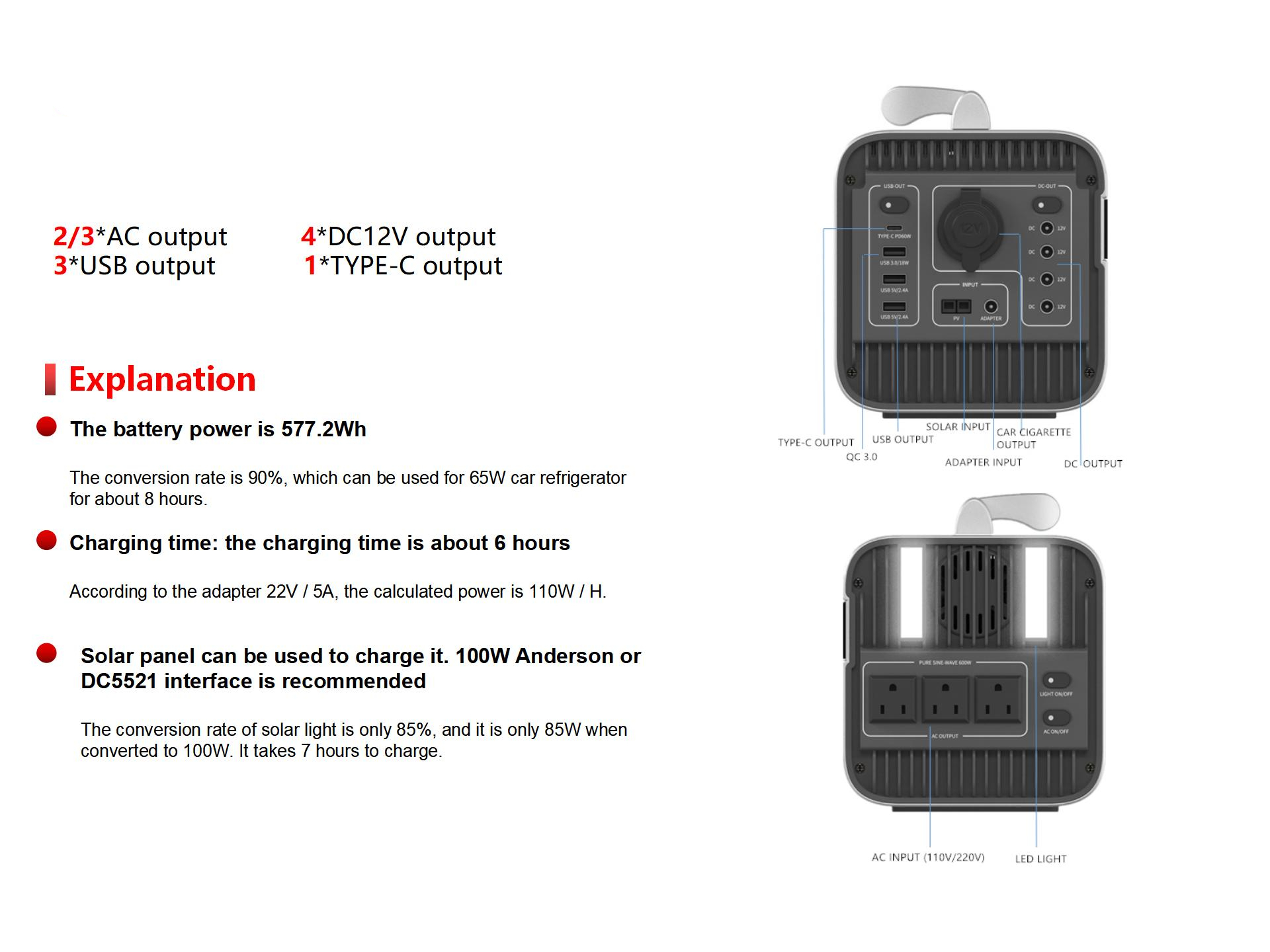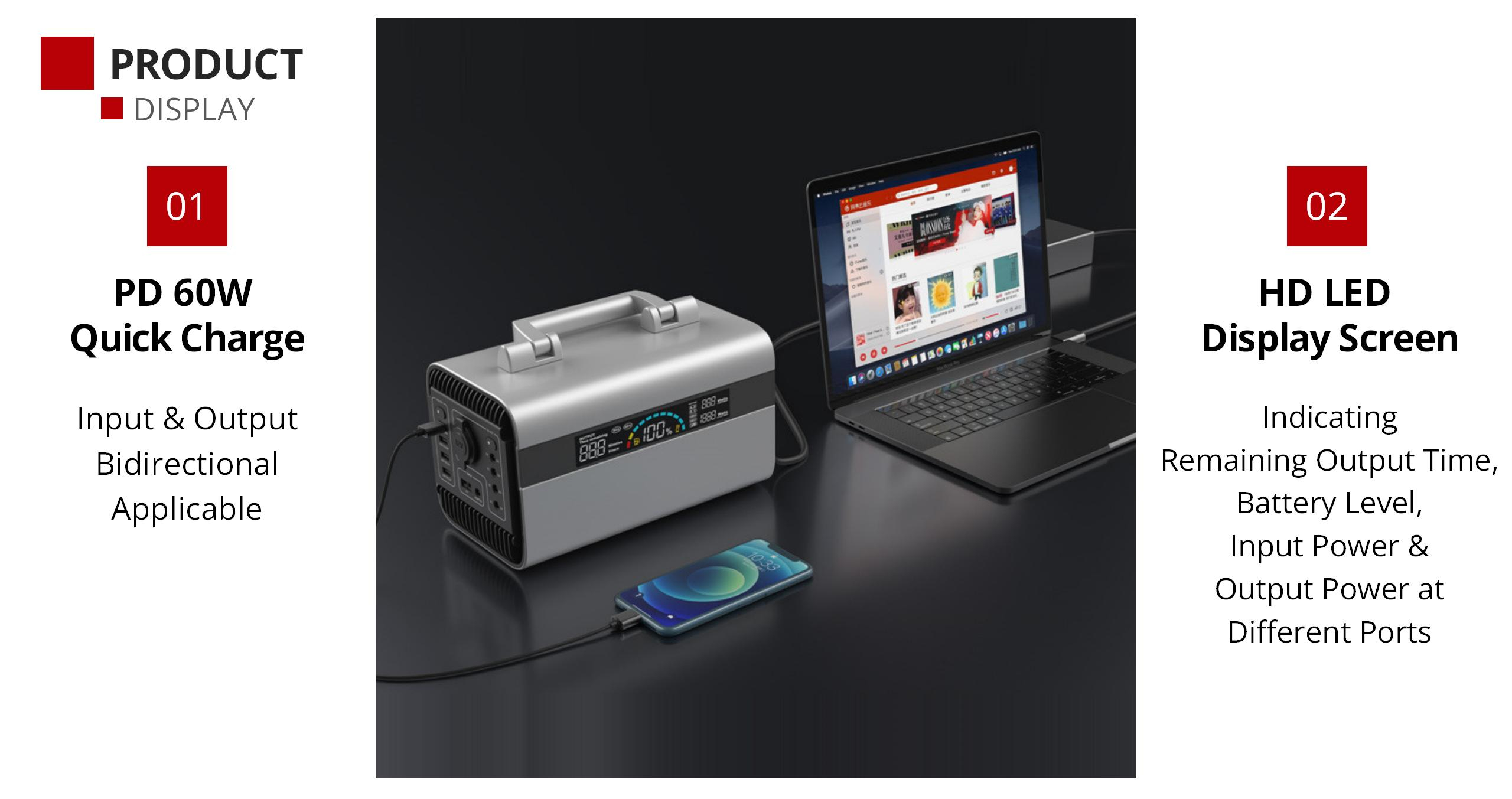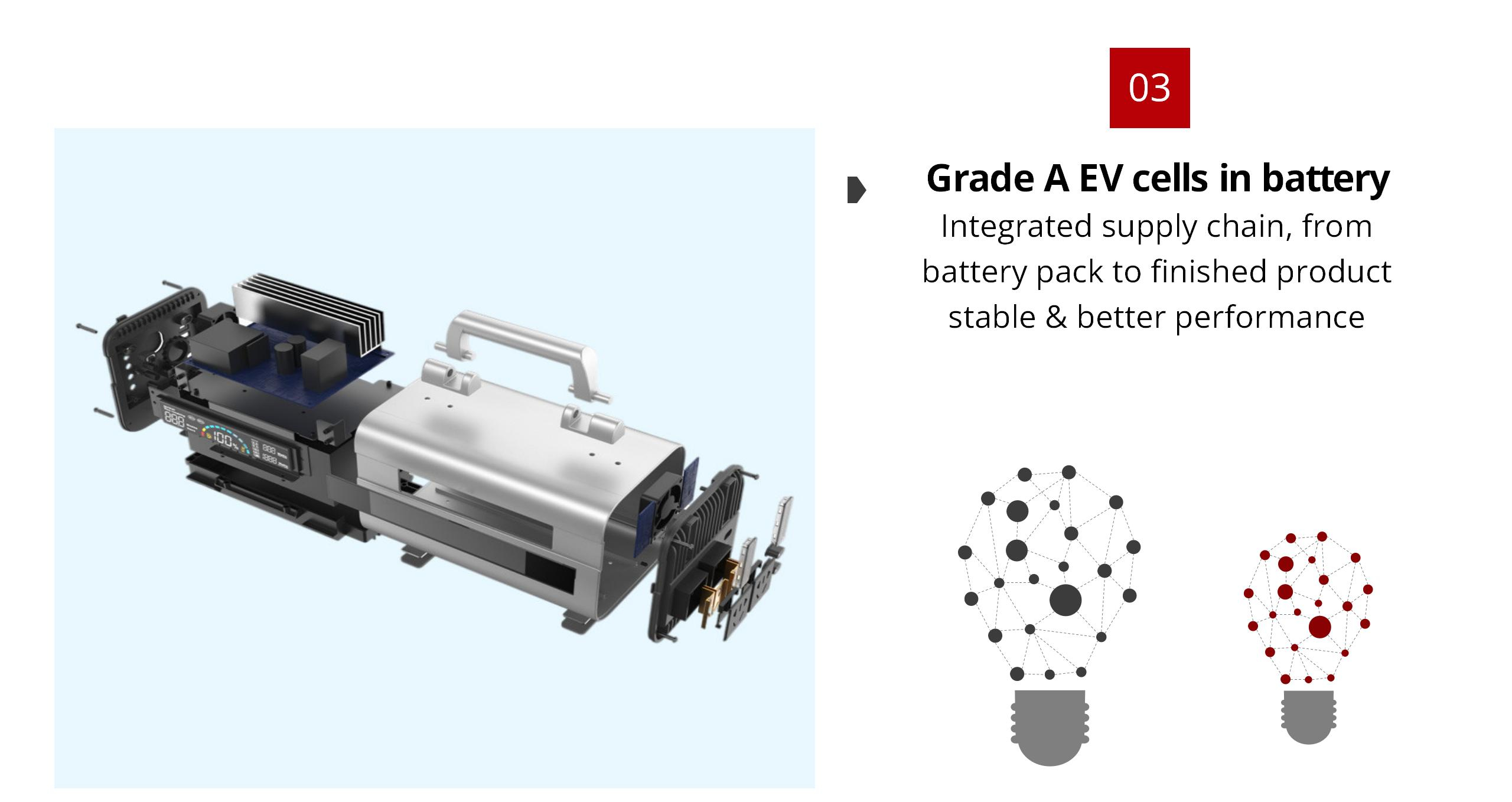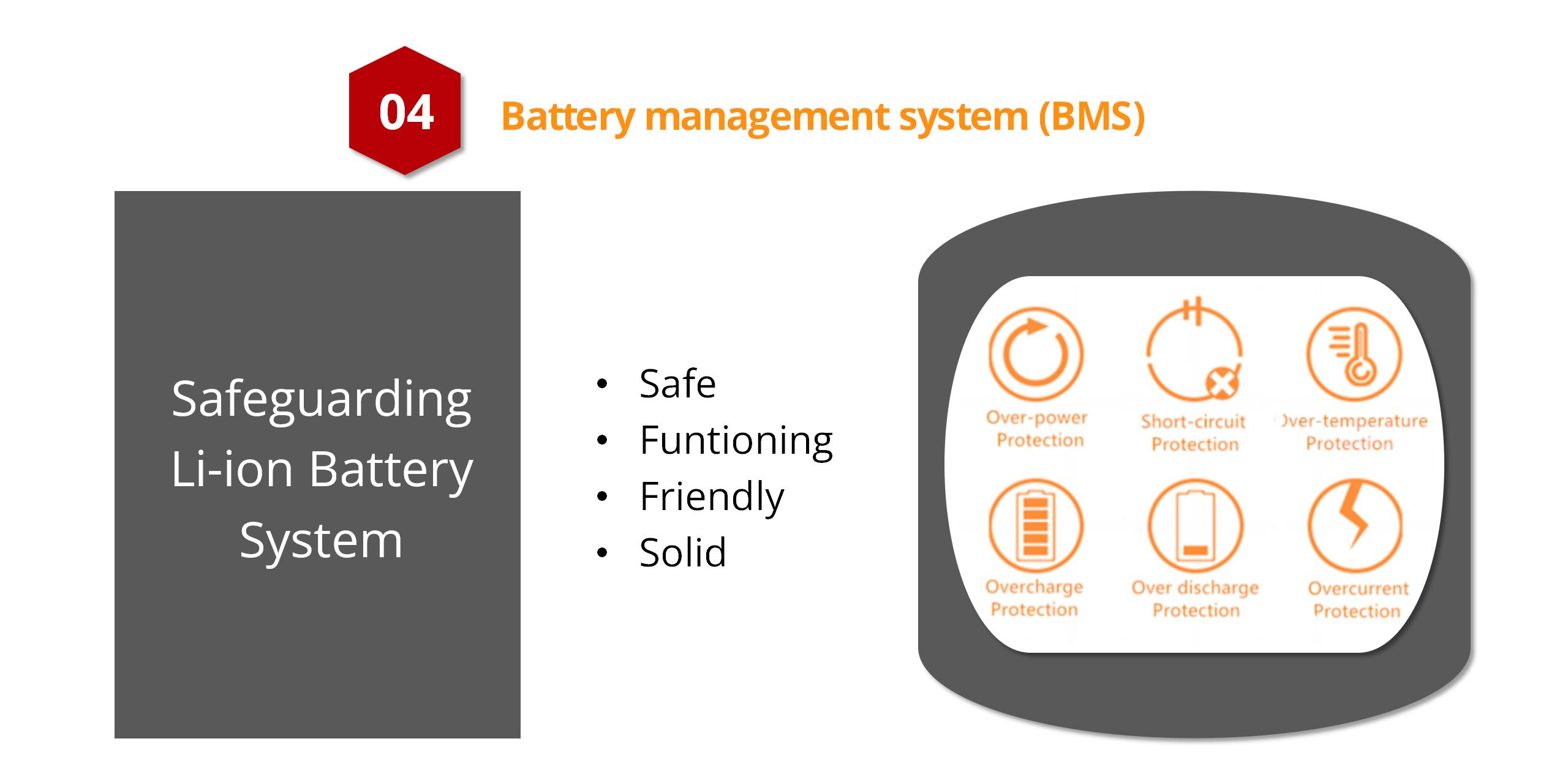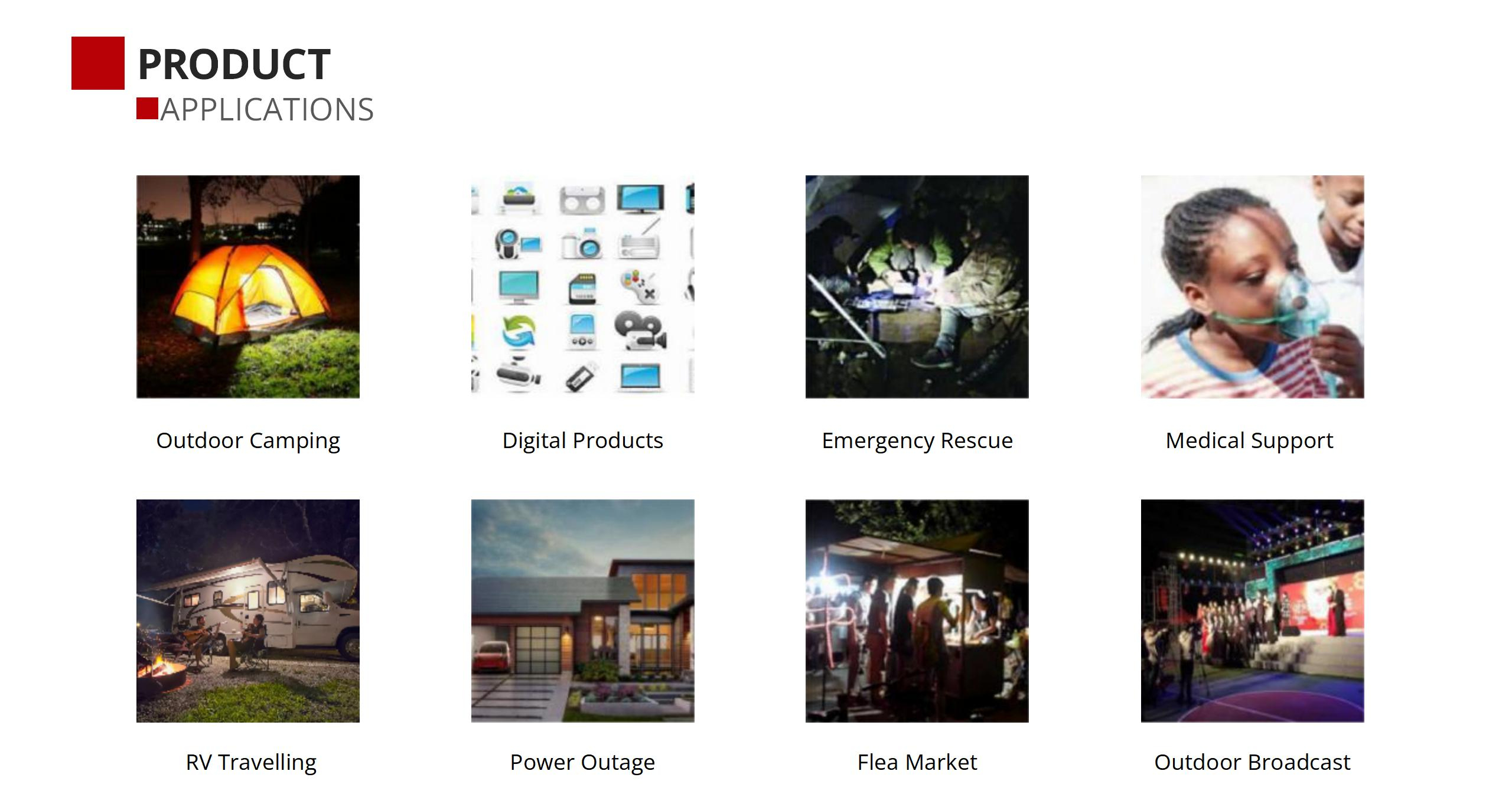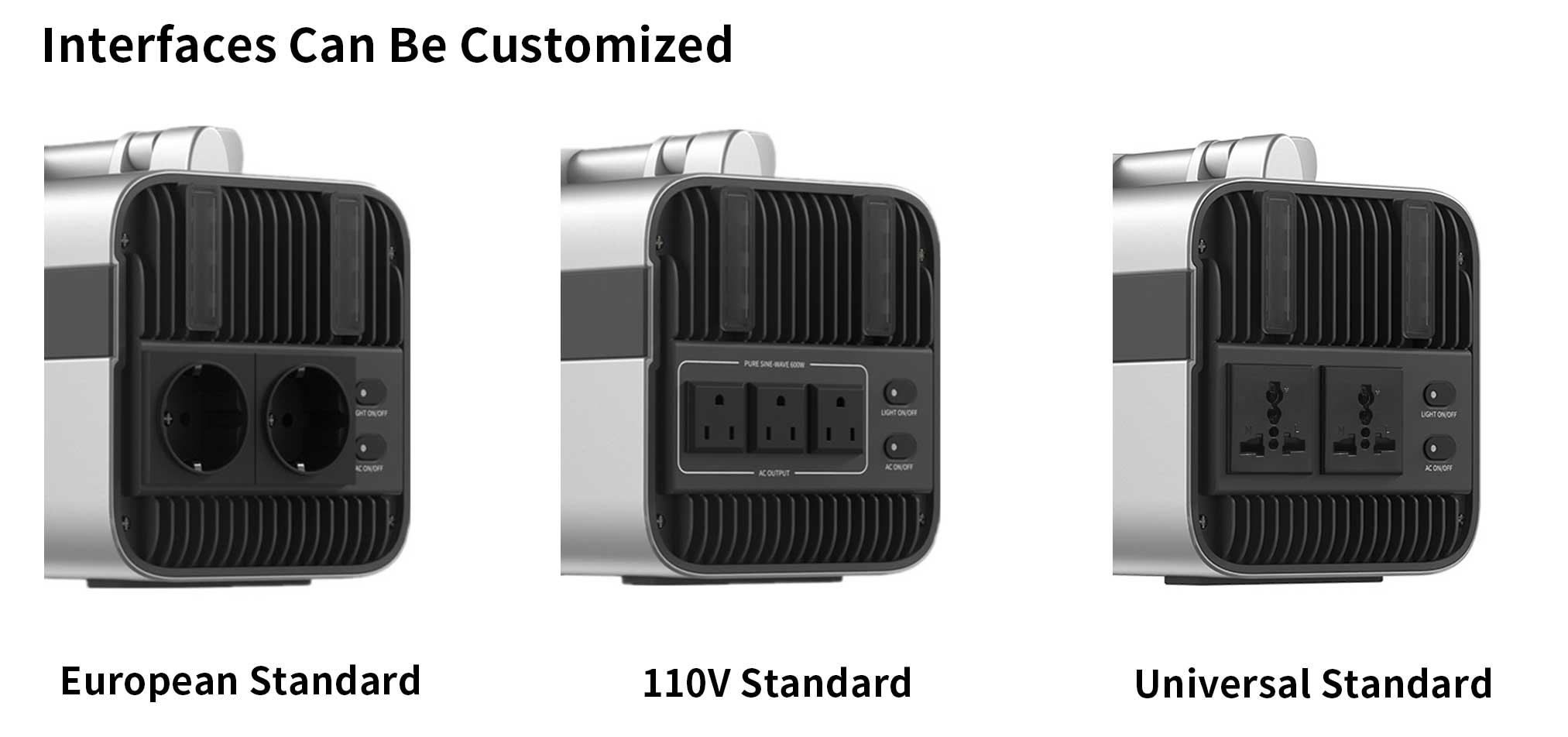 WorkShop